ALL OF OUR APPS
Take a look at all of the FREE apps we offer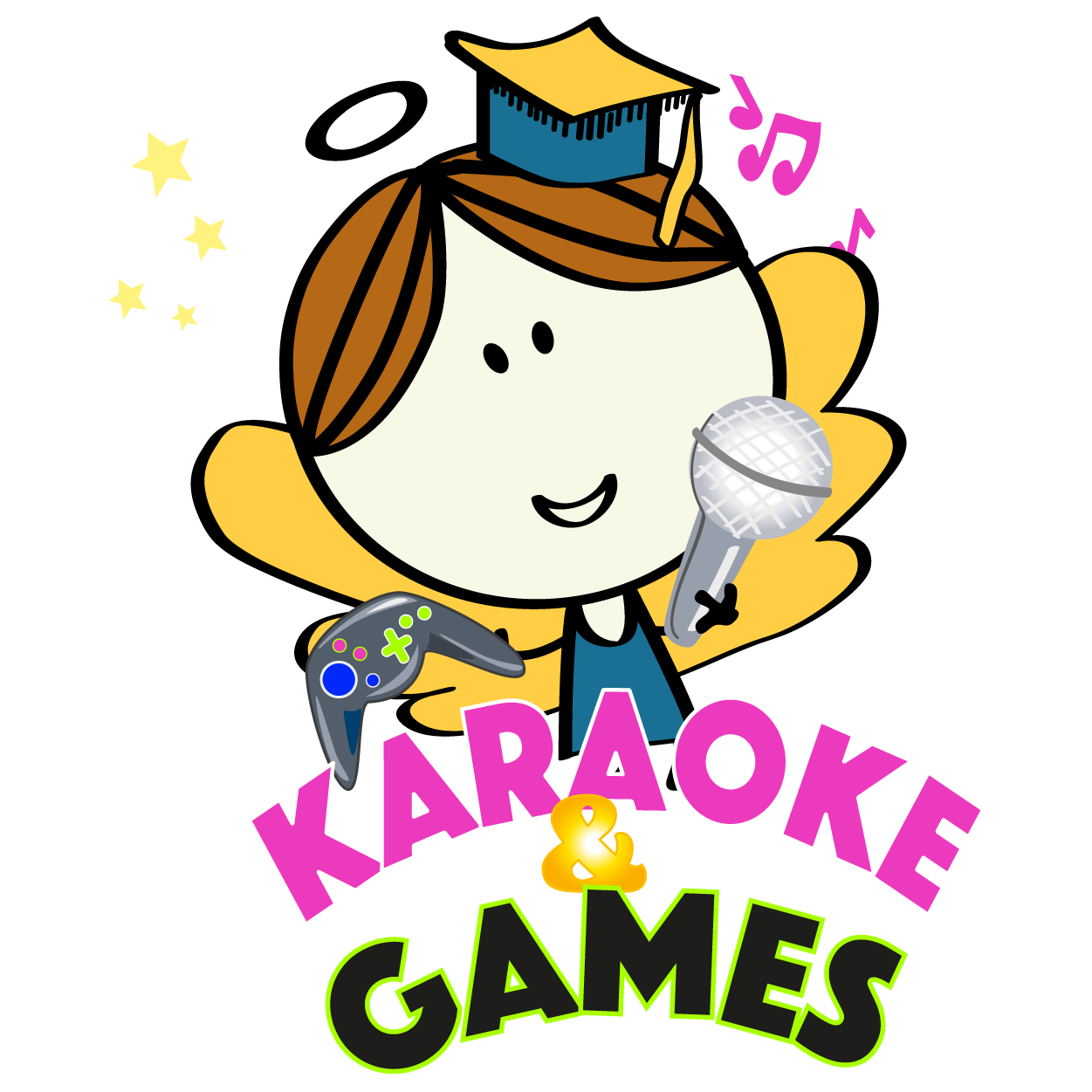 Our Language Angels app enables all pupils in your school to access our fun interactive games and brilliant karaoke songs. You can choose what they see and even get scores and other info sent directly back to your Language Angels teacher area.
The NEW Home School App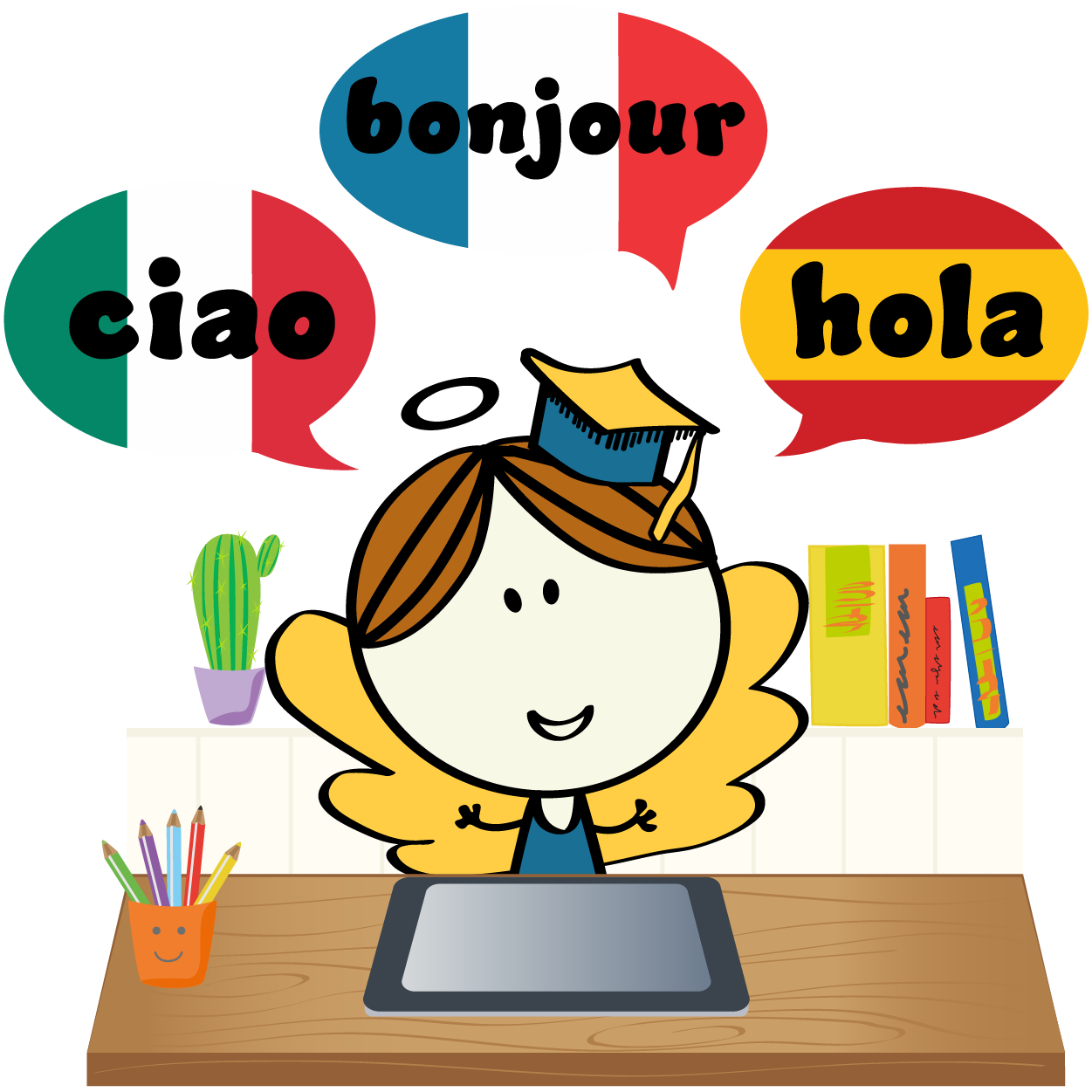 COMING SOON
Glurbs App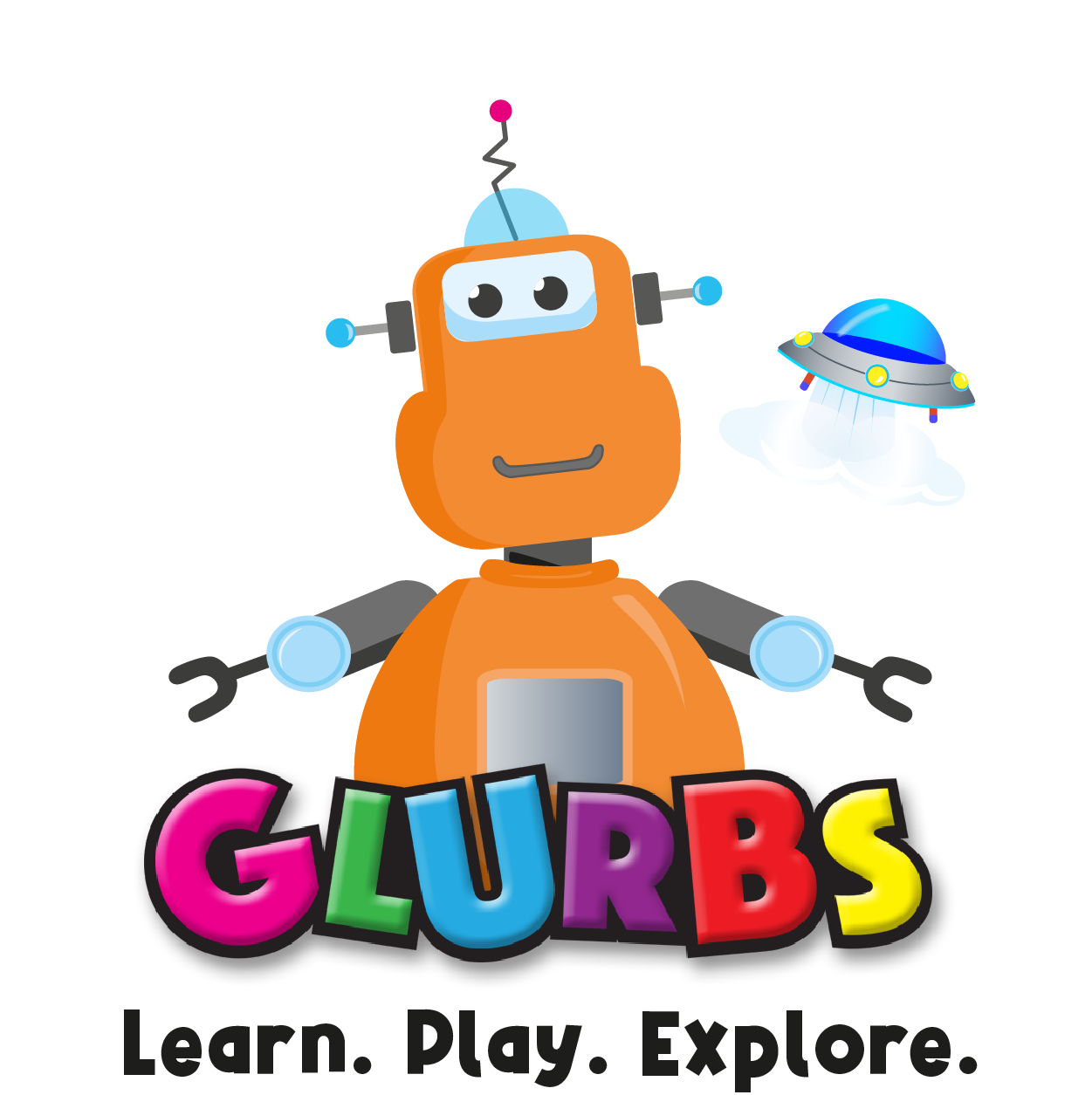 Our Glurbs app is a brilliant, fun way for young linguists to learn foreign languages – and it works brilliantly in conjunction with the Language Angels teaching you do in school. Children create their own avatar and explore planets by completing fun language exercises.