Francesca and Paolo founded Language Angels in 2012 and since then the team has expanded to include an ever-growing number of foreign language teaching professionals, linguists and tech experts.
Francesca has spent more than 25 years teaching languages through all the educational key stages. She has held numerous leadership roles from Head of Department and Teaching & Learning Mentor to Advanced Skills Teacher for Languages in one of London's largest boroughs.
Our team at Language Angels currently includes six of Francesca's previous students who went on to study languages at university and are now an integral part of our Language Angels family. We have teachers on the team who have spent many years teaching languages using our resources and now offer our users advice, support and guidance to ensure they get the very most from every one of their language lessons.
Together, the Language Angels team support an ever-growing number of primary schools around the world, aiding their staff to embed and sustain foreign languages in their schools using Language Angels as their primary languages teaching platform.
At Language Angels we have a very clear aim: We want to ensure every child at primary school has a real opportunity to learn a foreign language, irrespective of where they live, stretched school budgets and lack of subject specialism. We know these may not be ideal conditions but we continue to prove it can be done and done well. We know that, together with the brilliant primary school teachers that use our platform, we can reverse earlier trends of poor foreign language acquisition and can help produce future generations of linguists. Importantly, we can do this without adding to the workload or stress levels of teachers.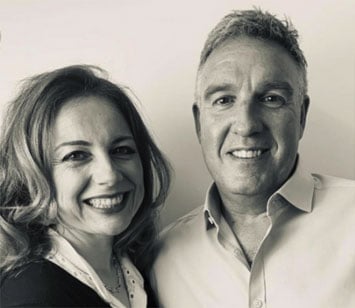 Together we will build solid language learning foundations at primary level so a passion for languages and subsequent linguistic success will follow.
The Language Angels team regularly speak at conferences and present webinars on primary language teaching.
If you would like further information, please feel free to contact Francesca ([email protected]) or Paolo ([email protected]) directly